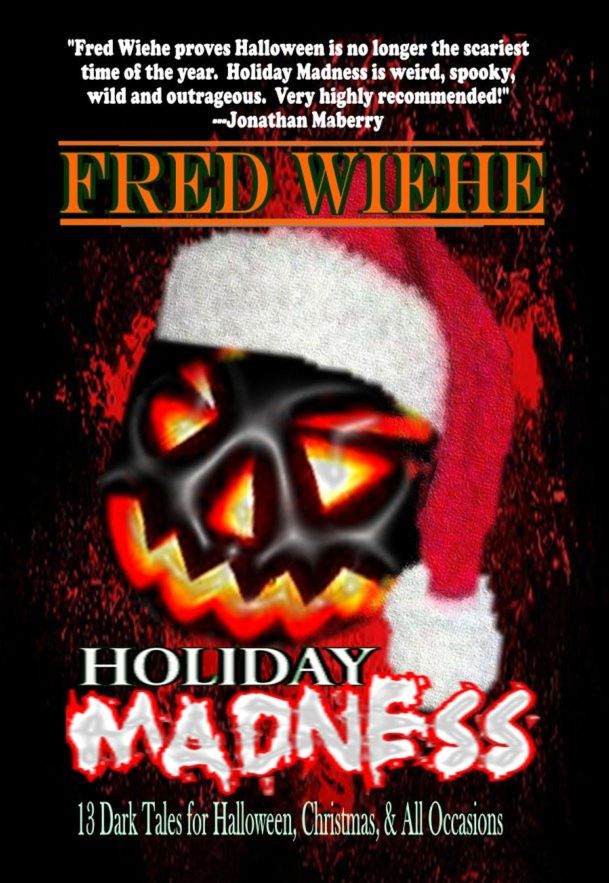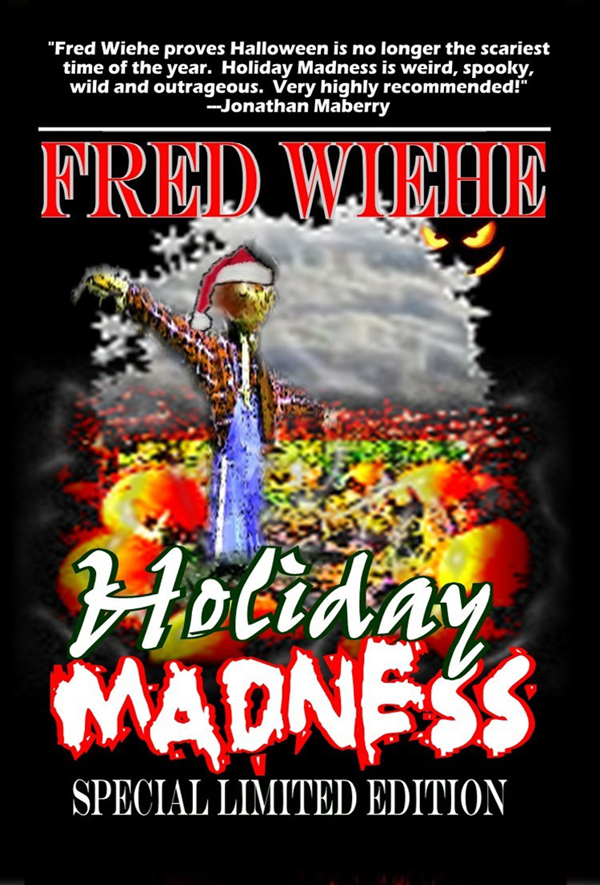 Collection | YA & Adult | Fantasy/Horror/Sci-Fi

ISBN: 978-1946874344 Hardcover
ISBN: 978-0984213658 Trade paperback
ISBN: 9781481213257 Special Limited Trade Paperback


BUY NOW

Hardcover

Special Edition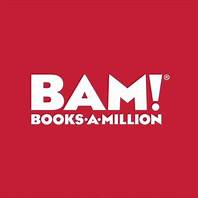 13 Dark Tales (15 in the Special Limited edition) for Halloween, Christmas, and All Occasions The holidays have never before been more spine-tingling or more fun for Tweens, Teens, and Adults alike than in this anthology of 13 supernatural tales. All of the stories were originally written and then read on the radio by author Fred Wiehe, primarily at Halloween and Christmas, for KKUP-a nonprofit, public radio station in the San Francisco Bay Area. Two of the Halloween stories were later separately published in a trade magazine or in an ezine. The Christmas stories in this anthology include A Gremlin for Christmas, Holiday Madness, The Three Wolf Men, Run, Run Rudy: A Zombie's Not Too Far Behind, Santa's War, and Christmas-Time Gremlins: A Sequel. The Halloween stories include Trick or Treat: It's the Puppet People (published Halloween 2007 in Sinister Tales), Trick or Troll (published Halloween 2008 at ShadeWorks), The Uglies, The Halloween Box, and Ghosts, Inc. Raven Mocker and Bad Moon round out this collection-two stories for all occasions.

REVIEWS:

"Fred Wiehe proves Halloween is no longer the scariest time of year. Holiday Madness is weird, spooky, wild and outrageous. Very highly recommended!" ---Jonathan Maberry, NY Times Bestselling Author

"Wiehe's tales will shock and thrill you to the bone. Teens and adults alike will love the twists and turns....NOT A WORD WASTED. GREAT STUFF!!!" ---Nate Kenyon, Award-Winning Author

"Ghouls and Santa, Ghosts and Aliens—a stocking full of bloody holiday stories hung with care. Scrooges of all ages will shriek with delight!"—Del Howison, author, editor, part-time actor, and owner of Dark Delicacies Bookstore in Burbank, CA

"Holiday Madness is a chilling collection of madness and despair that will turn your insides out."—Lee Pletzers, author of over 40 short stories and editor of four anthologies.